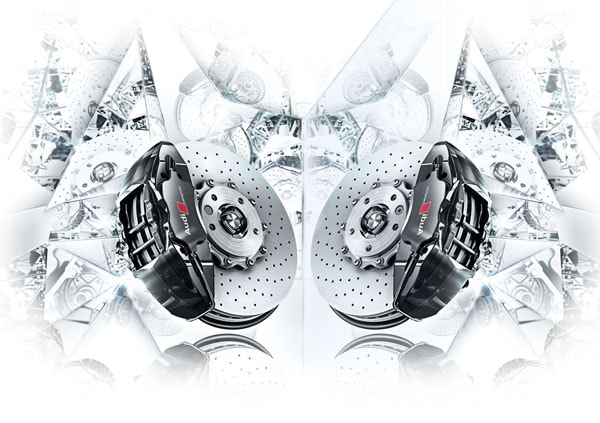 Audi-Approved Products Available at Audi Sioux Falls
Whether you love a good DIY project or you rely on our team of trained technicians to care for your Audi Q8, Q7, Q5, A5, or Q3, having Audi-approved parts is essential to the function of your vehicle. We never use anything less than the perfect products, and each component that we use is designed for your exact model's specifications. Why use average sedan parts in a high-performance vehicle? We know better, and you'll benefit from our expertise in Sioux Falls.
What sets genuine Audi parts apart from the rest?
Audi have earned renown the world over for the quality and craftsmanship of their vehicles. So, when it comes time to replace parts on your Audi Q8, Q7, Q5, A5, or Q3, why would you trust anything but genuine Audi parts that are backed by the original equipment manufacturer? The components you'll find at our Sioux Falls Audi parts center are the very same ones used in the initial manufacture of your vehicle. So, if you're seeking parts that are guaranteed to fit and function well with your Audi vehicle for years to come, you'd do well to make Audi Sioux Falls your first and only stop.
We Can Connect You with the Right Parts at Audi Sioux Falls
To order parts, you can fill out our online form, or contact us to get the right car, coupe, hatchback, sedan, or SUV accessories you need. We'll make sure you get the right ones, and provide you with consultation on what you need if you're unsure while providing estimates and installation for you here in our parts and service center.